Offices are changing, the way we work is changing and it's happening very fast. Gone are the days of sitting in the same desk every day, large corner workstations – one per person, a couple of storage cabinets each, the MD in his private office, the PA as the gate-keeper… Things have moved on. The office now is about communication, collaboration and adaptability. Offices now are fun; inspirational and exciting places to be – well at least they can be. Changes in technology mean we no longer need paper copies of everything; I can't even remember the last time I hand wrote something. We don't need massive desks, in fact the desk could even be a bar counter, treadmill, or bike (I kid you not – these are reality now)…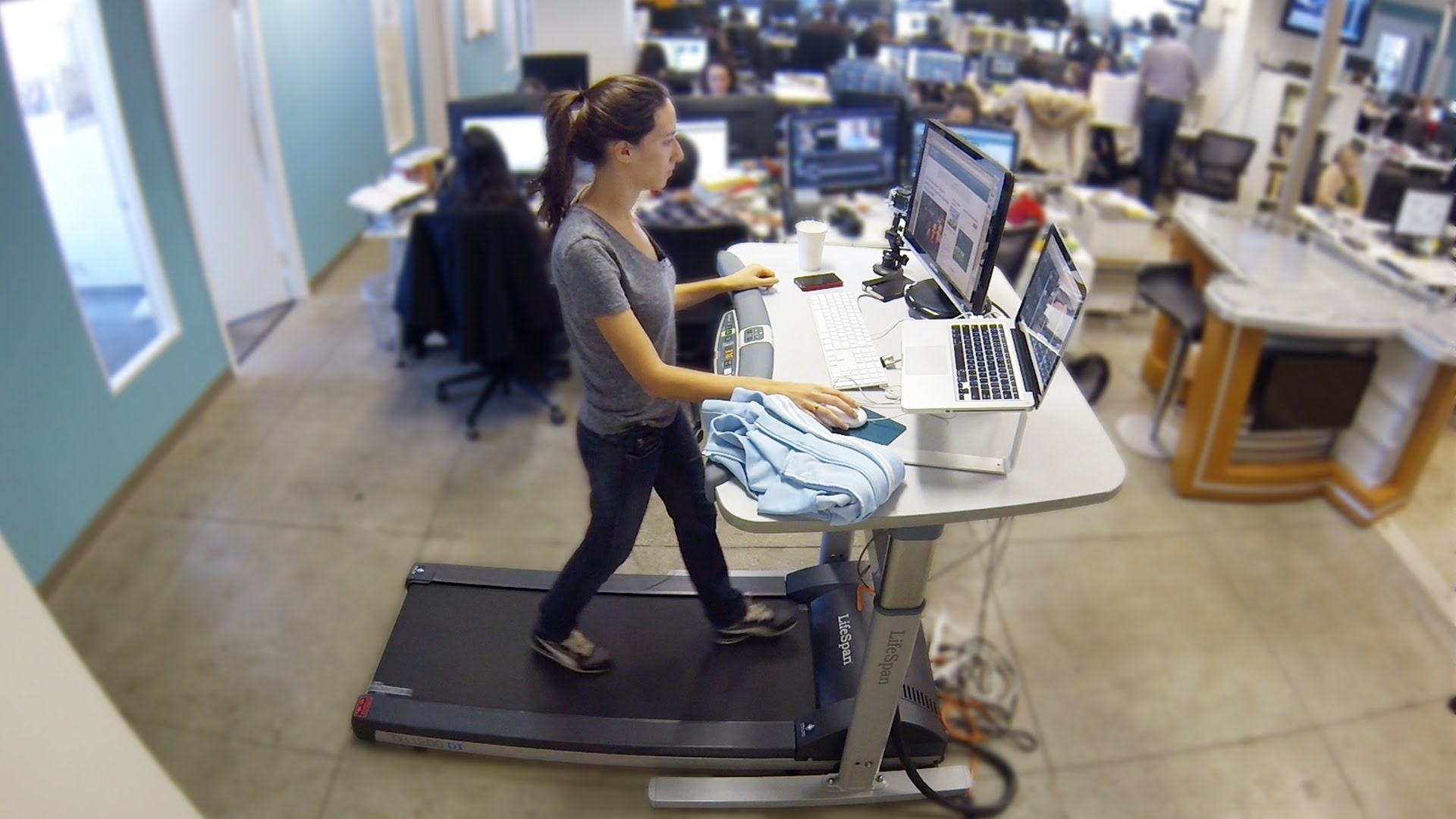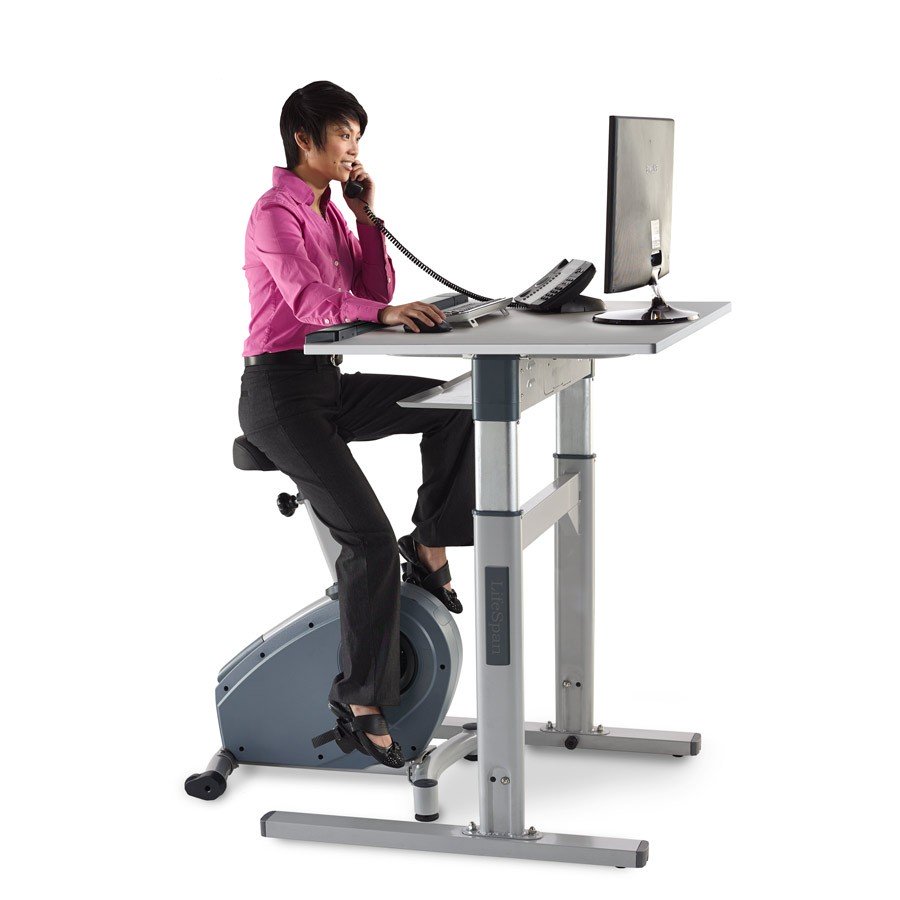 They might seem extremely silly, but they're not really designed to be sat at by one person all day, in the same way that standard workstations are no longer really designed to be sat at all day. Modern office design includes soft seating for informal meetings, touchdown areas for staff that are just looking for a space to check their emails prior to "the big meeting", private skype booths, brainstorm rooms with walls you write on, in fact different working environments for different activities, which when you think about it makes perfect sense.
You can even get "meeting sheep"……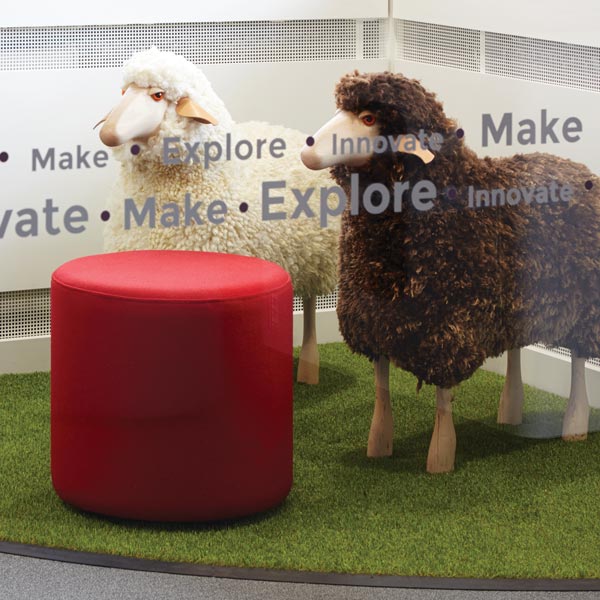 Baaa-rilliant…..