Space Planning UK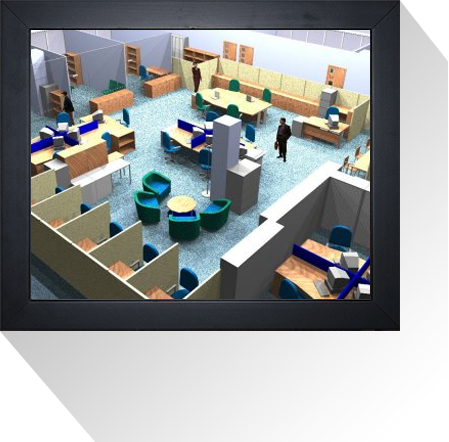 We are a team of office design, CAD and space planning specialists able to cover the UK. From our London office, we can offer solutions to all your office accommodation needs, whether it be space planning(office design), interior design, or maximising your office space. Using the latest technology we can redesign your office to make it work for you.
Our staff can advise exactly how many people could be accommodated within your site; identify areas that are under-utilised; produce reports showing what size areas are occupied by each team, and produce proposals to reduce your costs. Via our space planning you could save your company thousands of pounds in unnecessary office rentals.
We specialise in making the most of what you have and are able to work with and re-use your existing furniture, (helping to minimise your office carbon footprint), as well as being able to source for you any new furniture as required. We are able to take a project from design through to completion, and are fully independent.
We can be contacted direct on 0203 126 4880, and would be happy to discuss projects of any size, so why not give us a call for a quote today?
Office Design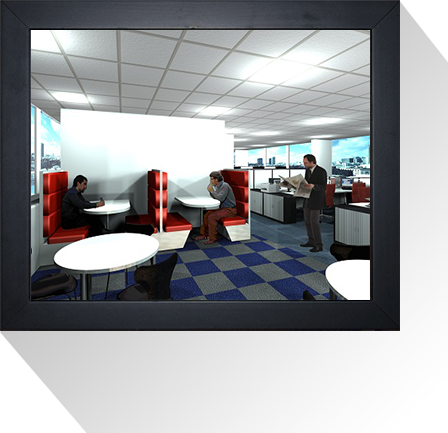 An efficient office design is crucial to the running of an efficient company and our office design service can transform the way your business runs. We are able to show you how your office would look if you were to alter the partitioning layout; giving you options for a more open plan environment, or perhaps an executive suite, or even flexible partitioning for meeting and training rooms. Our office design service looks at all aspects of your office, such as heating, lighting, power and data supply, and we are even able to produce 3d CAD models and photo-realistic visuals helping you to see how our designs would transform your space.
Space Planning
Space Planning UK are office space planning specialists. We are able to produce accurate CAD plans of your existing office layout and use these to carry out our comprehensive office space planning service. This can include several options showing how to make the most of your office accommodation including minimal expenditure, minimal disruption, maximum density, or even a complete office space planning overhaul. We are able to work with your existing furniture, or to recommend new and can even help you to visualise your new office design and space with 3d visuals and full colour space plans.
Office Fit Out Services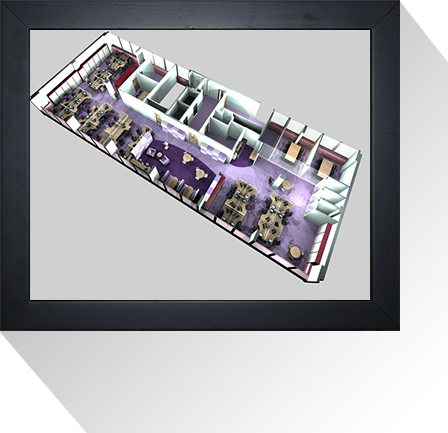 Along with our core space planning service we are now able to offer Office Fit Out Services (office design and build). Our team has many years of experience that will enable us to make the best use of your office space, and to complete the project from drawing through to installation. Whether you need to fit in extra desks, would like to use efficient space planning to minimise your use of office space, or would like a complete overhaul, we can help. We are able to incorporate new office environments (such as hotdesks, touchdown, breakout or even internet cafes) and can use intelligent space planning (office design) to change the way your staff work (increasing communication, improving privacy for teams, and even improving efficiency and productivity).
Using our space planning and office fit out service can even save your company money on unnecessary or wasted office space, so why not give us a call today on
0203 126 4880.